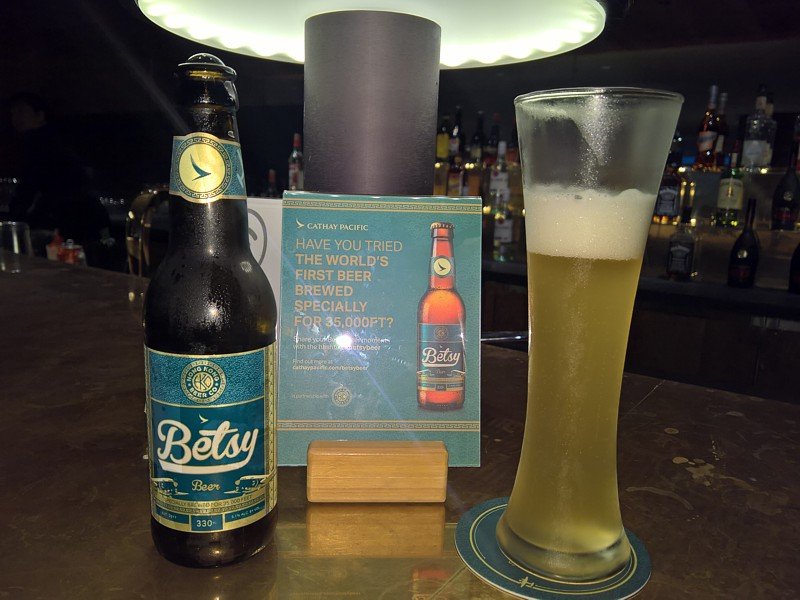 Delighting aficionados who may have missed out on its first brewing, Cathay Pacifics own beer, Betsy, has had a second brewing, and is now available in lounges at Hong Kong.
Cathay Pacific's own beer, Betsy, is available throughout the northern summer at the airline's Hong Kong hub.
Betsy Beer is a beverage specifically brewed with the "ingredients, aroma and necessary carbonation to taste great both in the air and on the ground", according to the airline.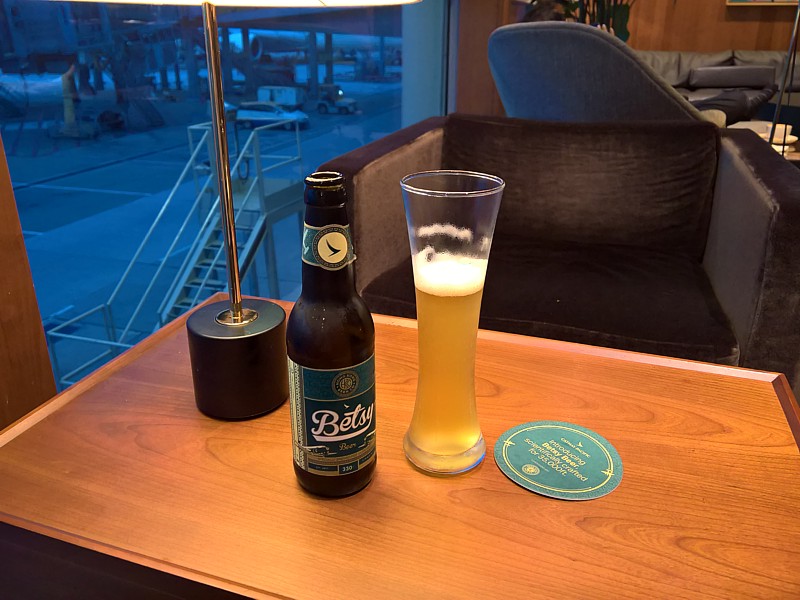 It was initially only available on a few flight in March, however the airline has brewed a second much larger batch.
Lux-Traveller flew into the hub for a tasting, and went straight to the airlines new lounge, The Pier, where the brew was available in bottles.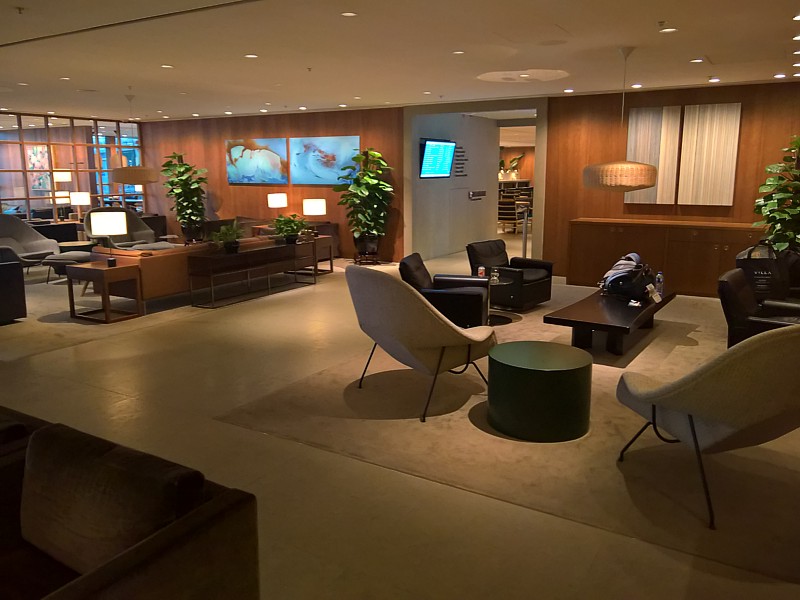 The airline says that their signature Betsy Beer is brewed by the Hong Kong Beer Co. which worked with Cathay Pacific and an "expert tasting panel", including Thomas Lau, the chairman of the Hong Kong Craft Beer Association, to develop the flavour.
We found it to be light and very hoppy, brewed with only Hong Kong and UK-sourced ingredients, which include British hops called known as "fuggle", honey sourced from the New Territories of Hong Kong, and "dragon eye" fruit, also known as longan.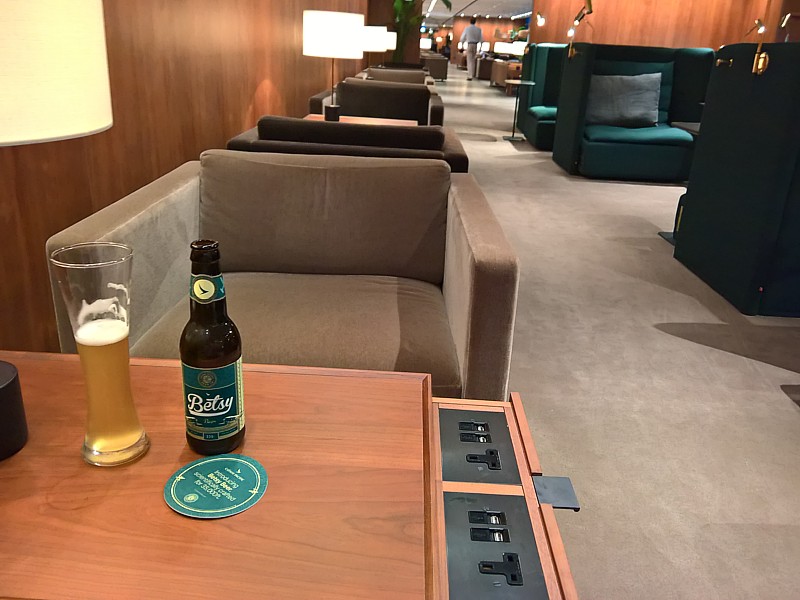 Named after 'Betsy', Cathay Pacific's first aeroplane, a Douglas DC-3, Betsy Beer claims to be the world's first beer specifically designed to be enjoyed at high altitudes.
"We know that when you fly, your sense of taste changes," the airline suggests. "Airlines address this for food in certain ways. But nobody has ever tried to improve the taste of beer at altitude."
It is a perfect accompaniment of the great food in the Cathay Pacific Pier Business Class lounge, and being much less gassy than other beers, doesn't bloat you at altitude.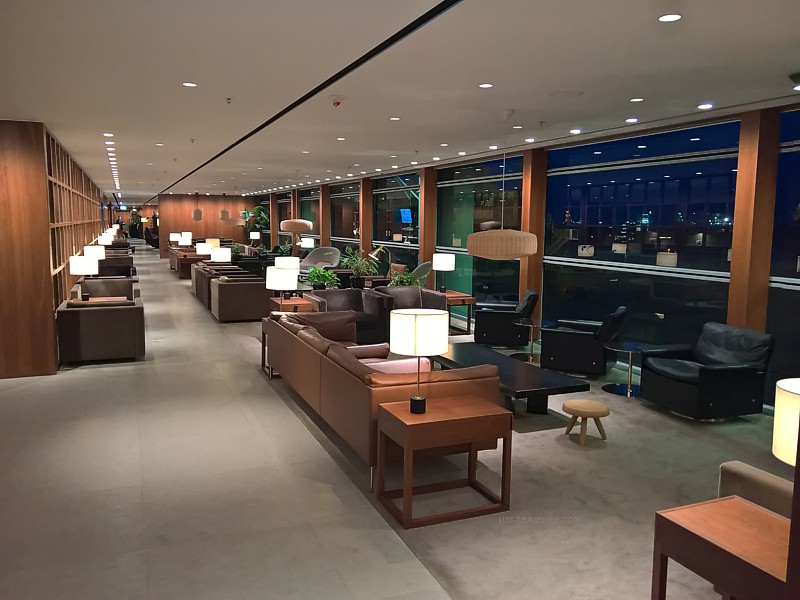 Read lux-travellers' reviews of the Cathay Pacific Pier Business Class lounge.