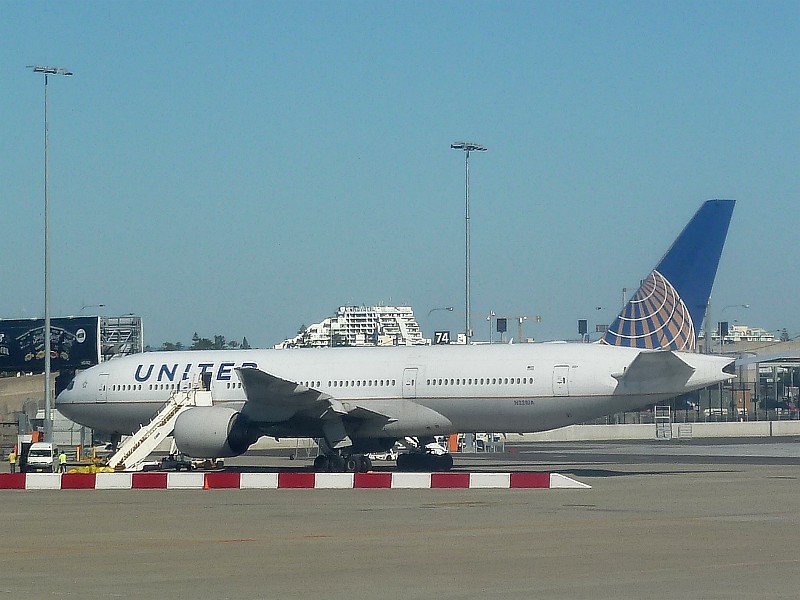 Uses new Boeing 787 Dreamliner aircraft from November 2011
Continental plans to fly up to five times a week to New Zealand.
Direct flights from Auckland to Houston will use Continental Airlines new Boeing 787 Dreamliner aircraft from November 2011.
This will make it just one of three airlines flying nonstop between North America and this country. It planned to operate the Auckland to Houston route with a five times a week service during certain periods in the first year of operation, using the latest Boeing 787.
Continental said its proposed merger with United Airlines would enhance the Houston-Auckland route with additional traffic flows through Houston expected to result from the merger.
Development of the 787 has been subject to many delays, however Continental expects delivery of its 25 Dreamliners to start in August 2011. The 787 is a new-technology composite aircraft with lower operating costs, better environmental performance and an improved cabin environment for customer comfort. The aircraft will have 228 seats, including 36 what Continental calls BusinessFirst which will have new flat-bed seats.
A provisional schedule has the aircraft Leave Houston at 9:30 p.m, landing in Auckland at 5.10am two days later. It has a long turn around, leaving again at 3.40pm, and landing in Houston at 11.50am the same day.