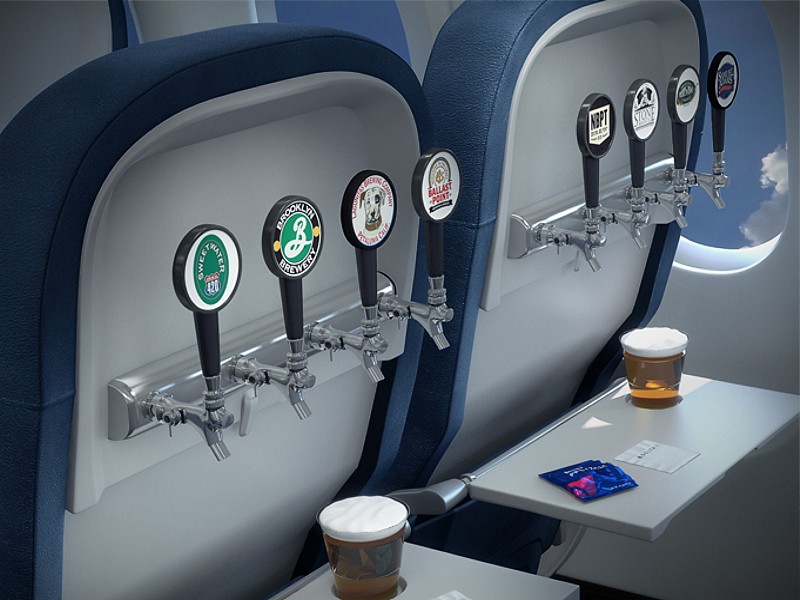 Delta now has regional craft beers on board to bring local options to customers.
In flight beverage options tend to be pretty disappointing on most airlines.
However Delta is starting to change that.
Delta Air Lines has started serving a selection of regional craft beers.
They are only available in cans, but will at least bring local options to customers.
The move continues the airline's focus on bringing regional food, wine and now beer to the in-flight experience.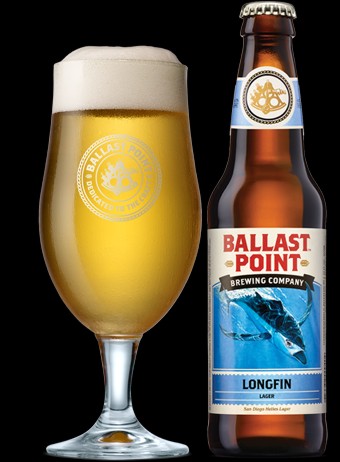 Beers available include those from breweries such as:
Ballast Point Brewing Company (from San Diego)

Blue Point Brewing Company (Long Island, New York)

Brooklyn Brewery (Brooklyn, New York)

Lagunitas Brewing Company (Petaluma, California)

Newburyport Brewing Company (Newburyport)

Samuel Adams (Boston)

Stone Brewing Company (Escondido, California)

SweetWater Brewery (Atlanta)
The selection of regional craft beers are available on Delta's transcontinental routes between New York-JFK and Los Angeles, San Francisco and Seattle, plus on Delta's West Coast Shuttle between
Los Angeles and San Francisco

between New York-LaGuardia and Boston

Washington-Regan National and Chicago-O'Hare
plus on flights between Atlanta and New York-LaGuardia, Washington-Reagan National and Dulles, Orlando, Ft. Lauderdale, Miami, Tampa and New Orleans.
Samuel Adams is available on all other domestic routes in the U.S.