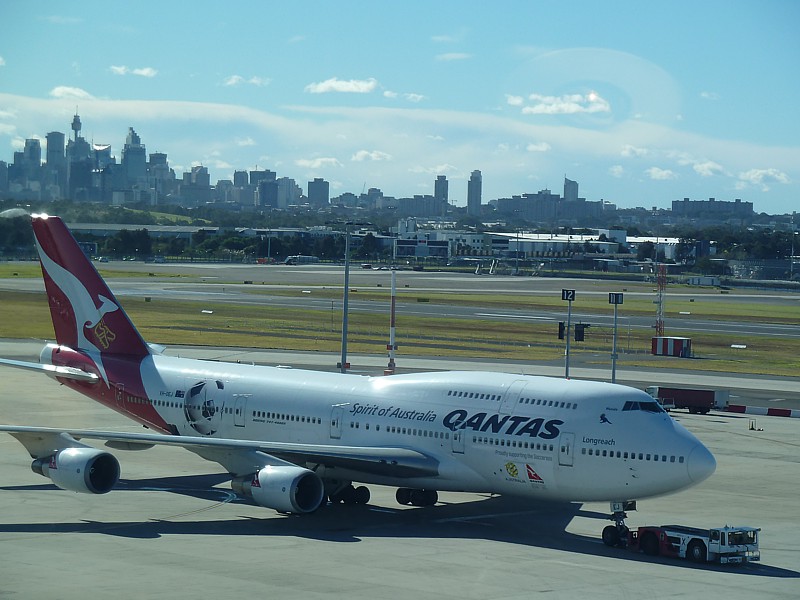 Qantas and Emirates will join forces in a partnership that allows frequent flyers to earn miles on each others networks
The competition watchdog has given approval for Qantas to go ahead with its proposed airline alliance with Emirates.
This will allow Qantas and Emirates frequent flyers to earn miles and points on each other's networks.
The authorisation has been granted by the Australian Competition and Consumer Commission with a condition, that the two airlines must maintain their current number of weekly flights across the Tasman.
Emirates and Qantas flights will appear on each others timetables and carry both an EK and QF flight number.
Frequent flyers will be able to earn and spend points on Emirates flights and enjoy status perks such as lounge access, priority check-in and a higher luggage allowance.