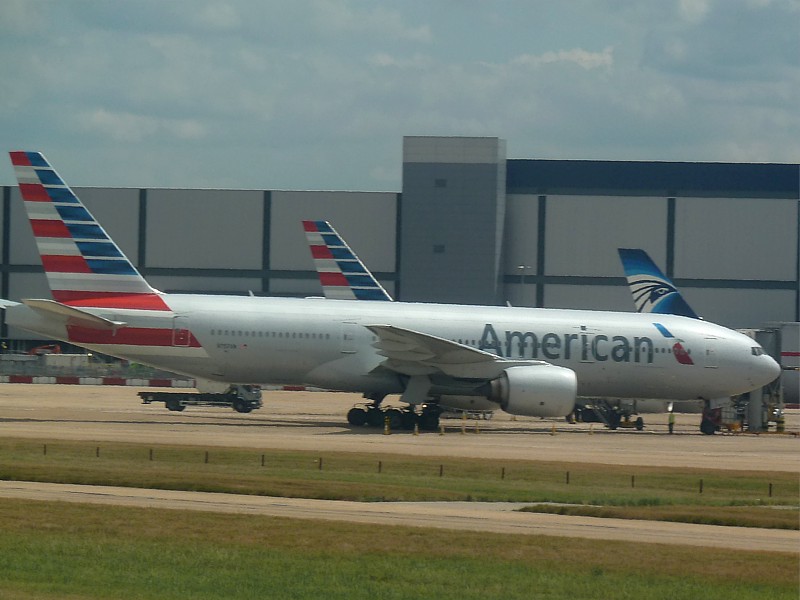 American Airlines has announced changes to its AAdvantage frequent flier program including how members earn miles and attain elite membership status. It will now become a revenue-based mileage accrual program, and there are new award redemption levels.
The changes American Airlines has announced to its frequent flier program, AAdvantage, are wide ranging, and will impact many passengers.
From mid-2016, miles will be earned based on the airfare and not on the trip mileage.
Travellers paying for first and business class tickets will find it slightly easier to qualify for elite AAdvantage status, along with enjoying the new American Airlines Boeing 777 cabin.
However, it will be harder for those in economy to earn status.
"We're evolving to build a rewarding program for all members while giving our best customers access to our most exclusive benefits," the Dallas based carrier said in a message emailed to AAdvantage members.
AAdvantage earning miles
From the second half of 2016, members will earn miles based on how much they spent on their airfare and based on what their frequent flier status is when they take the flight.
The most basic level of passengers without status will earn 5 miles for every dollar spent on the airfare. Gold members will receive 7 miles per dollar and Platinum members will receive 8 miles per dollar.
Executive Platinum members, the highest status available in the AAdvantage program, will receive 11 miles per dollar.
AAdvantage spending miles
Under the new program, from March 22nd, award tickets will be booked under new redemption levels.
For flights less than 500 miles in the U.S. and Canada, AAdvantage members will be able to book one-way economy tickets using only 7,500 miles as opposed to the current rate of 12,500 miles if they book at the MilesAAver award level which has restricted availability.
However, off-peak economy tickets around the world have increased. From the US passengers will need 22,500 miles instead of 20,000 to fly to Europe and 32,500 miles to get to Asia instead of 25,000.
On the ultra-long haul, the UK to Sydney increases from 60,000 to 85,000 miles in business and from 80,000 to 115,000 miles in first class.
Australia to the US also increases, from 62,500 to 80,000 miles in business class.
AAdvantage status levels
From the first day of 2016, elite-qualifying points will be removed from the qualifying structure. Instead, qualification will be determined by Elite Qualifying Miles (EQMs) or Elite Qualifying Segments (EQSs) earned during the calendar year.
The membership year is also changing. Beginning with the 2017 membership year, elite status will be valid through January 31st of the following year.
It will now be easier to reach elite status in AAdvantage if you pay for first or business class tickets.
In full fare business or first, you will receive a multiplier of 3 times what would have been received on the flight if you bought a discount economy fare ticket.
Discount first or business class tickets will receive a multiplier of 2 while a full-fare economy ticket will receive 1.5 elite qualifying miles.
However partner airlines, such as British Airways or Cathay Pacific, even in business, earn only 1.5 EQMs.
The year of status is also being shortened by one month. It ends at the end of January, instead of the end of February at the moment, however the 'year' can be a long time. It is valid for the remainder of the year you qualify, the next year and then until the end of January in year three.
AAdvantage upgrades
Systemwide Upgrades can be used for a confirmed upgrade from economy to business class or business to first on any American Airlines flight.
At the moment Executive Platinum members get eight. This is being cut to four, once they qualify for the 2017 membership year and a further two at 150,000 EQMs and two more on reaching 200,000 EQMs.
Starting on March 1st, Gold and Platinum members will earn four 500-mile upgrades for every 12,500 elite qualifying miles they earned, instead of the current 10,000. The upgrades will cost US$40 if it is purchased, up from the current US$30.