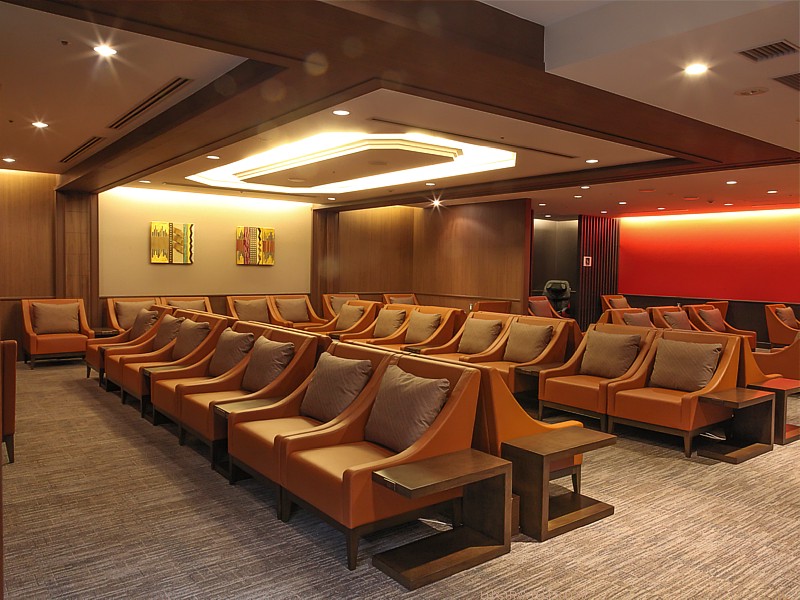 One of the least inspired lounge interiors of recent years has opened at Osaka airport. Japan Airlines describes it as being in Modern Japanese Style.
Japan Airlines has reopened its lounge at Osaka for First and Business Class passengers on international flights.
Called the Sakura lounge, the new JAL Osaka lounge has been redesigned with the concept of Modern Japanese Style according to JAL, and the airline says it wants to create a comfortable environment in its lounges to deliver a message of the "Heart of Japan" and "Japanese Hospitality".
However the lounge is, well, pretty similar to the old one, and indeed is one of the least inspired lounge interiors we've seen at Lux-Traveller in a long time.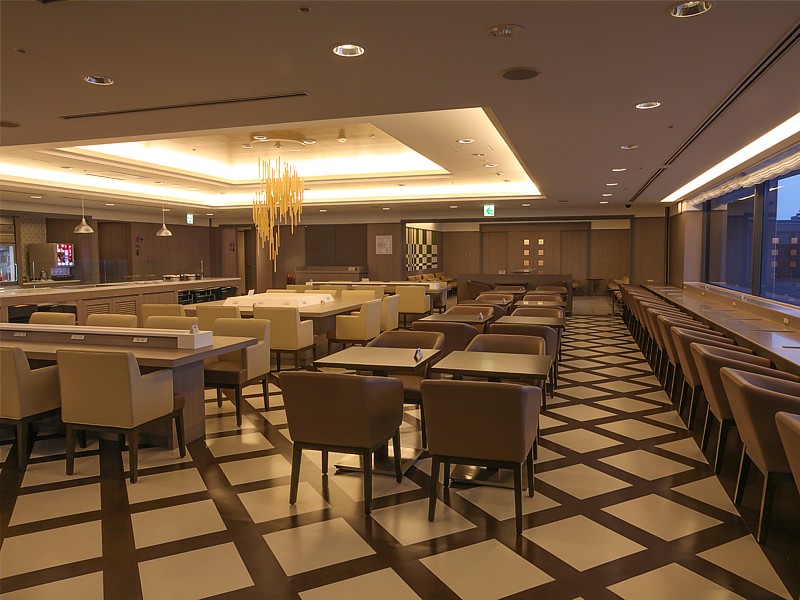 There is seating for 177 passengers, with the rarity now of a smoking room with seats. There are two massage chairs, and improved amenities such as a baggage store with electric locks.
The revamp adds a large, if dull, dining area with an enhanced buffet counter, including what is called a domestic beef curry developed by the chef of Hotel Nikko.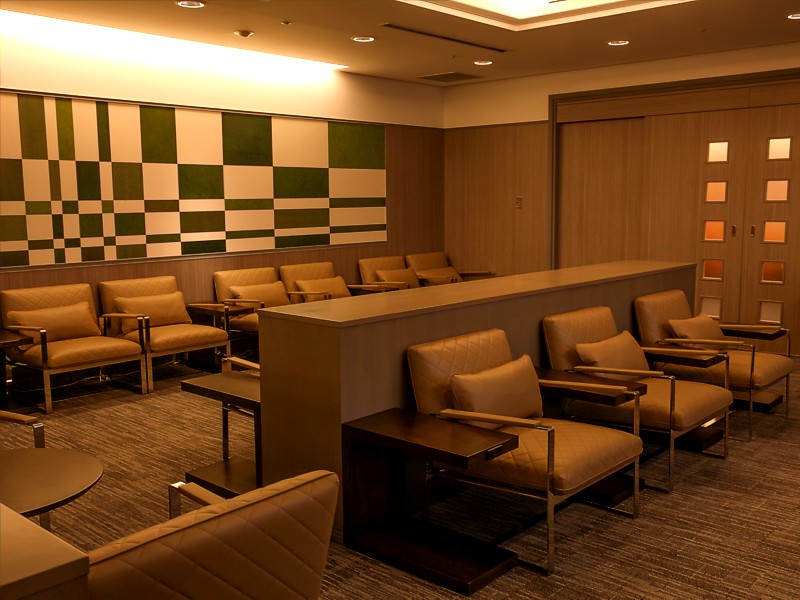 There is also a new make-up corner in ladies toilets.
Japan Airlines has flights from Osaka (Kansai) Airport to Honolulu, Bangkok, Shanghai and Taipei, and a new non-stop flight to Los Angeles.