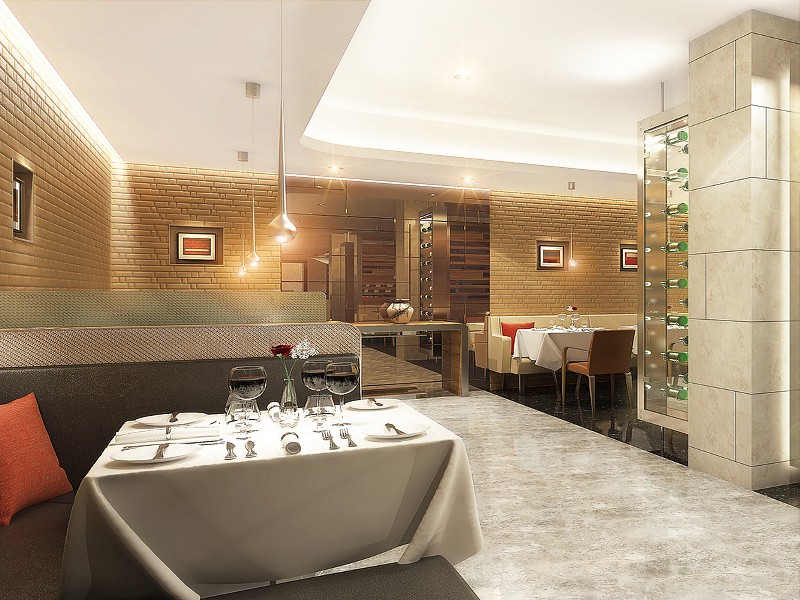 American Airlines is to revamp its Flagship Lounges and Admirals Clubs. A cornerstone of the upgrades is to be pre-flight dining at Los Angeles, New York (JFK), Dallas/Fort Worth and Miami.
American Airlines will revamp its First and Business Class lounges, called Flagship Lounges and Admirals Clubs.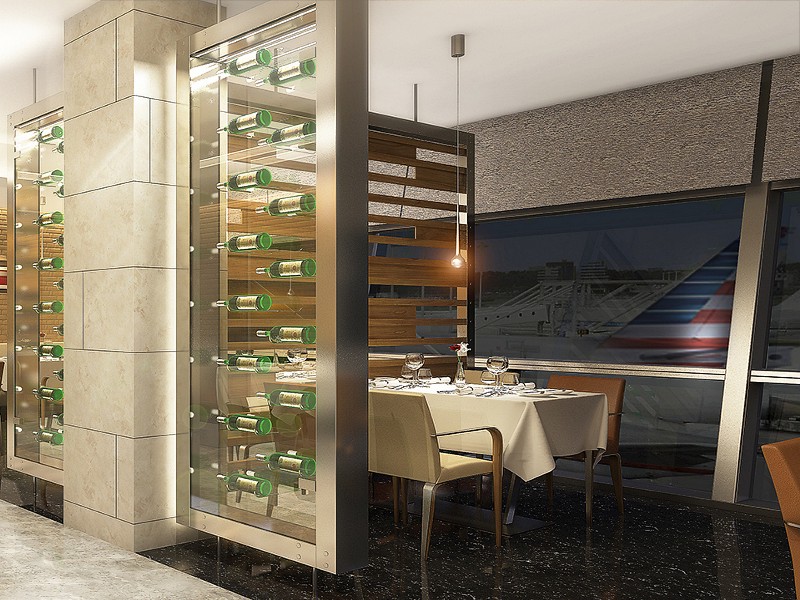 American Airlines is also to invest in lounge catering, with a key feature being a new 'Flagship Dining' experience for first class passengers. There will be a full sit down restaurant style dining, instead of the current buffet, at Los Angeles, New York (JFK), Dallas/Fort Worth and Miami.
The other Flagship lounges, which are also open to oneworld Emerald members such as British Airways Gold and Qantas Platinum, will also get a refresh with better catering, at London Heathrow, Houston and Chicago.
Previously the preserve of First Class, Flagship Lounges will now be open to business class travellers to Australia or trans-Atlantic, and on A321T transcontinental flights from New York JFK to LAX and SFO, and from LAX to Miami.
British Airways Silver members are also admitted to the American Airlines Admirals Club. These lounges will gain a reinvigorated bar area, with a full bartender service. There will also be updated furnishings, dynamic lighting, more power sockets and an overall fresh design.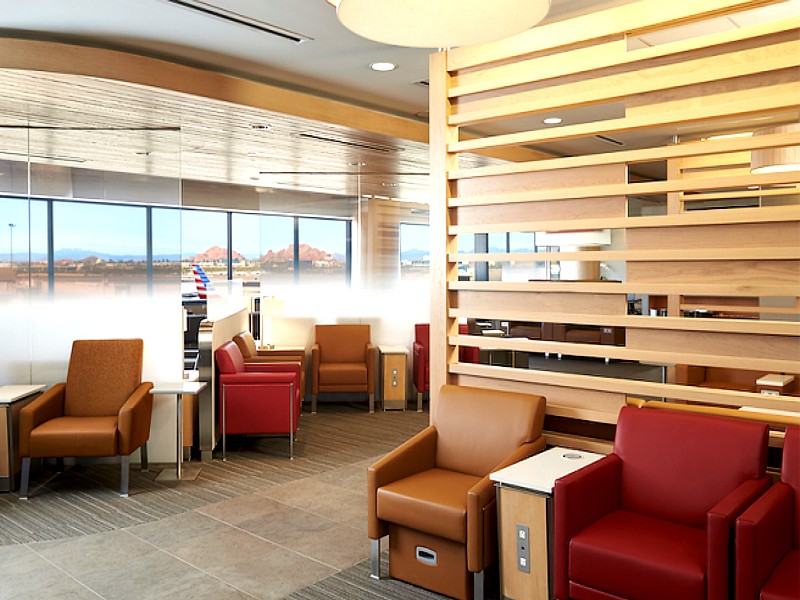 These lounges are also open oneworld Sapphire frequent flyers and Qantas Gold members, as well as those without status just flying in Business Class.
The refresh has already been completed at Phoenix, where the lounge was previously run by US Airways, which has now been taken over by American Airlines, and Sao Paulo.
In early 2017 the refresh of Admirals Clubs at Los Angeles, New York JFK and Miami will be completed.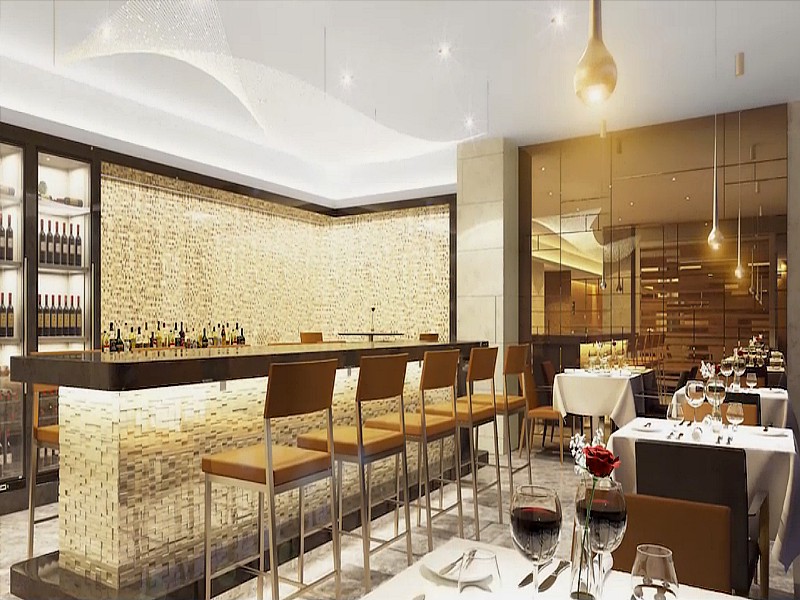 American Airlines London Heathrow Arrivals Lounge at Terminal 3, which is also open to some British Airways passengers, will be renovated with private showers and a valet pressing service. The food service is also being improved.