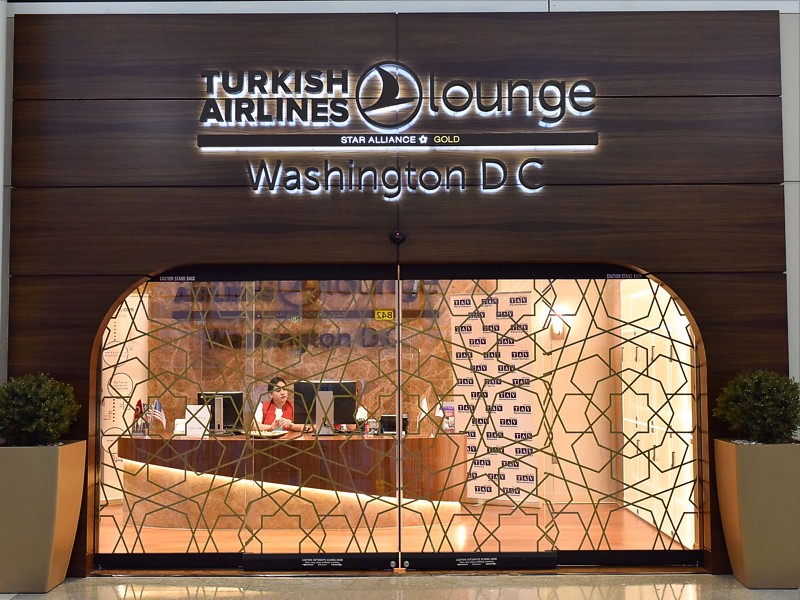 Turkish Airlines has opened a new lounge at Washington in the USA, reinforcing the carrier's commitment to its American routes.
Turkish Airlines' first lounge open in the United States has opened, at Washington Dulles airport.
Covering 2,000 square yards, the lounge has space for 120 passengers in business class passengers and Star Alliance Gold members.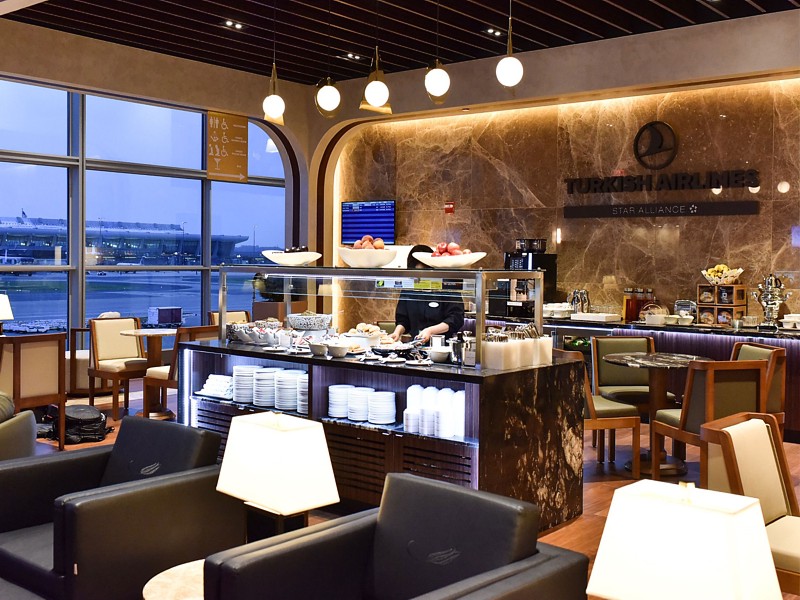 The Turkish airlines Washington lounge is a more intimate space than fellow Star Alliance carrier Lufthansa's lounge in Terminal B at Washinton.
The lounge features direct access to Turkish Airlines' boarding gates using a direct connection to the aircraft by a hallway taking guests directly to the airbridge commonly used by Turkish Airlines.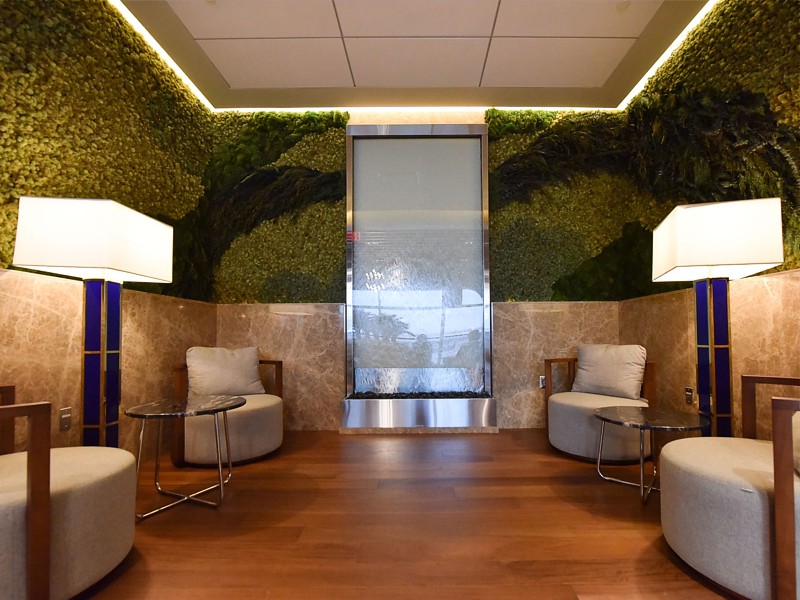 The lounge offers Turkish and international gourmet food and beverages and free Wi-Fi, there are also showers, prayer rooms, a quiet room, a television area with individual headphone service, and a business centre with six computer stations.
The Turkish airlines Washington lounge marries a rich marble finishes with dark fixtures and relaxing lighting to create an opulent area, quite similar to Emirates designs.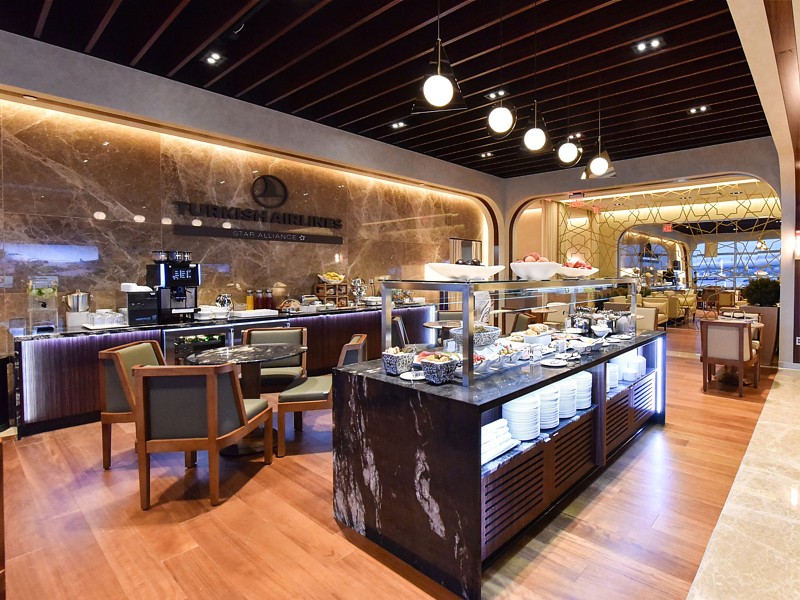 Turkish Airlines chief Erkan Erdogan said, "the interior design of the lounge reflects the rich cultural heritage of Turkey."
"With the opening of this lounge, we now have 18 lounges operating under the Turkish Airlines brand, 12 of which are located in domestic terminals and three at International terminals in Turkey. Our other International airport lounges are located in Moscow and Nairobi," Erdogan said.
Turkish Airlines has ten flights a week from Washington, the capital of the USA, to Istanbul.