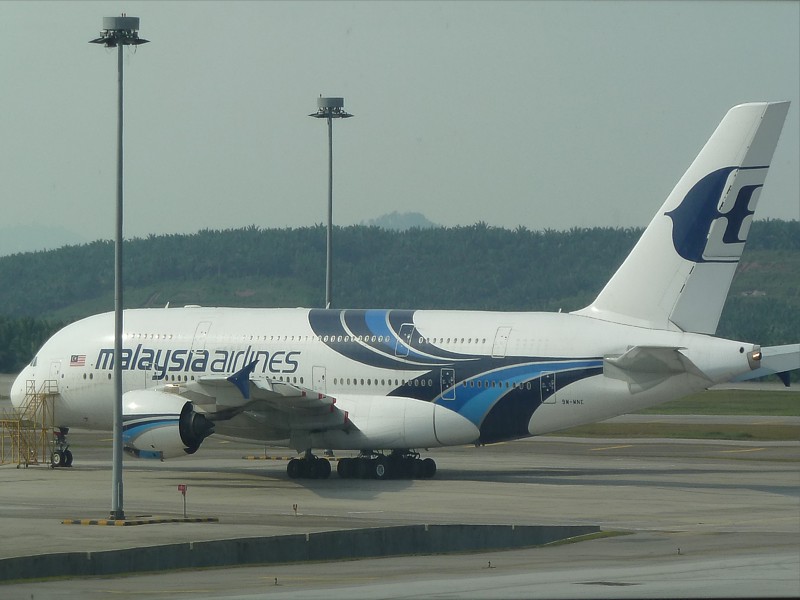 Malaysia Airlines has closed its airport lounges at Melbourne, Perth and Singapore as the airline continues efforts to slash costs and 'right-size' its operations.
However, the two lounges which remain open, out of the original 11 - will get a revamp. This includes its flagship lounges at Kuala Lumpur.
Malaysia is also axing free alcohol on board, and now wine of beer will be served on flights of less than three hours duration.
Malaysia Airlines is also launching a 'Chef on Call', service, so you can book your meals in advance.
It is similar to the wider-known 'Book the Cook' service on Singapore Airlines, however Malaysian Airlines includes up to 20 dishes not normally available from the regular inflight menus.
Last year Malaysia Airlines stopped the route from Kuala Lumpur hub to Brisbane, and also looks to be reduced its services to Sydney, Melbourne, Adelaide and Perth.
Both Melbourne and Sydney were cut from three flights to two each day.