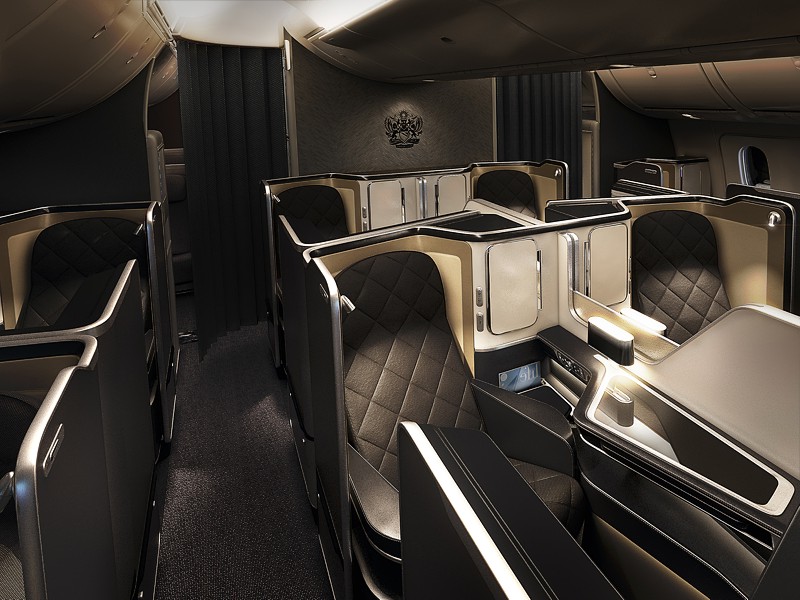 British Airways have given a tantalising glimpse of their new First Class cabin, which will be fitted to the airlines Boeing 787 Dreamliner.
For passengers in first class on British Airways' new 787-9 Dreamliner, they will be offered a rare treat, flying at the pointy end of one the most technologically advanced planes, in one of the most comfortable seats.
While the design is similar to the existing BA First Class fitted to both the Boeing 777-300ER and Airbus A380, however the designers have increased the feeling of gentle elegance, with bespoke quilted seats subdued lighting. BA says that its cabin design has been largely based on feedback from BA's existing first class flyers, and was designed really as a measured upgrade.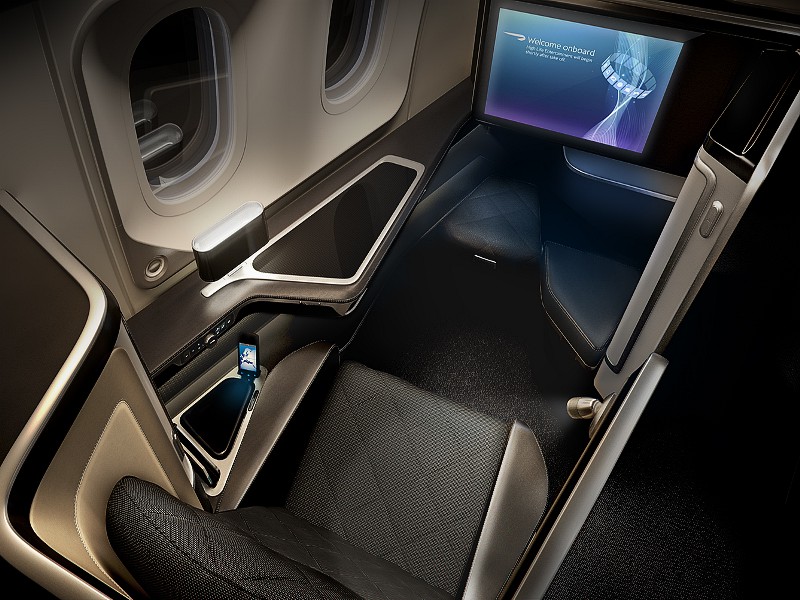 There will be just eight seats on BA's 787, compared to 14 on BA's other aircraft.
Created by London design firm Forpeople, every first class seat has soft leather with dark beige fabric trim, and comes with a 23 inch widescreen TV, which is now fixed in position so you can watch films and TV on the ground before leaving the gate. It comes complete with a handset that can be used for controlling the seat and the in-flight entertainment console. The handset has a mini screen showing flight times, IFE options, and seat status.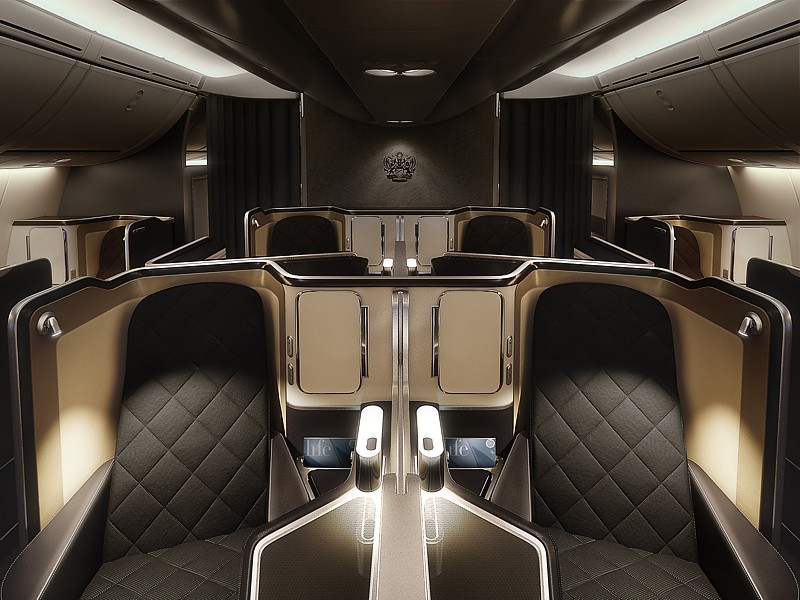 There is also BA's standard First Class "jog-dial" to control the angle of a passenger's seat, the inflation of their headrest and lumbar support and the lights. Cabin lights can be set to reflect the time of day to be more in line with passengers circadian rhythms.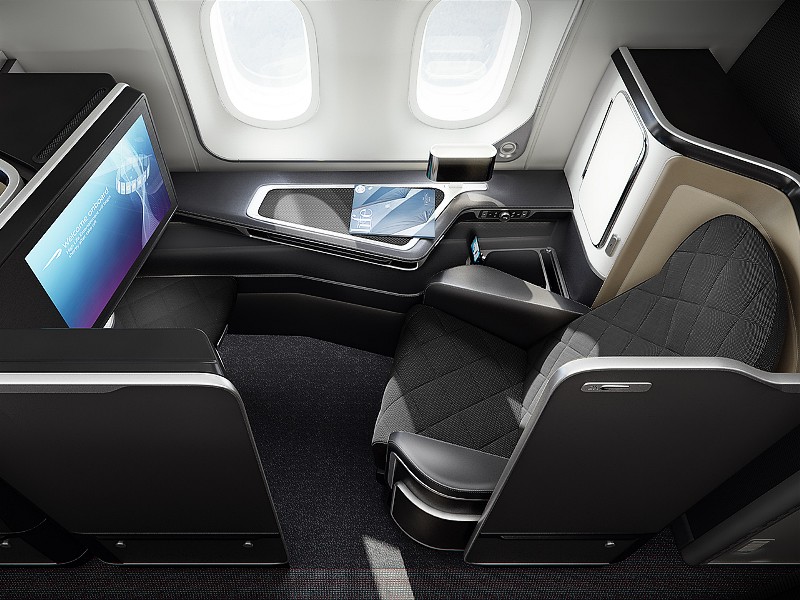 The seat comes with new storage areas for your belongings. Under the ottoman - which is part of the extended seat - there is room for items like shoes and handbags. There is also an eye-level locker with space for phones, tablets, and the amenity kit. There is also stowage space next to the armrest for charging mobile devices. And there is also a mini wardrobe to store jackets and coats, which is in the divider just ahead of the seat.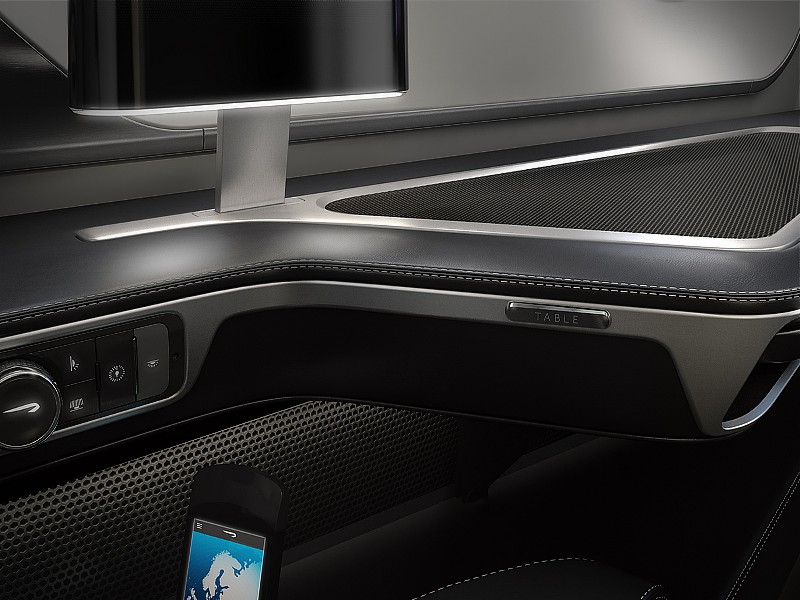 Like all Boeing 787s, the aircraft features an increased cabin pressure which feels more like ground level, and larger windows.
BA has ordered 22 of Boeing's 787-9 Dreamliners for its fleet. It will first fly between London and Delhi on October 25th.
After this, the mainstay of the route will be Abu Dhabi, Kuala Lumpur, Austin, Texas, and San Jose.