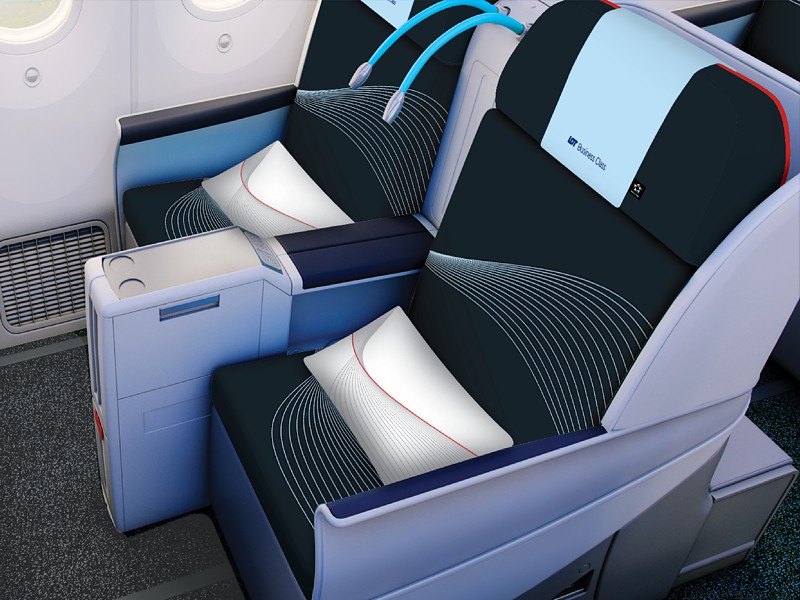 LOT's Boeing 787 new Business Class cabin has 18 Aura fully flat bed seats.
The Polish airline LOT is planning a larger better business class seat, revamps in the other two cabins, and many more routes, as it seeks to become a new world class airline and double the size of its fleet by 2020.
LOT's new Boeing 787 means it can fly further to routes that were previously uneconomic, and that means it can take a slice out of the northern Europe to Asia market, currently dominated by Finnair.
New route from Warsaw to Bangkok, Tokyo and Seoul will launch in 2016, along with ramping up its current New York, Chicago and Toronto flights to a daily service.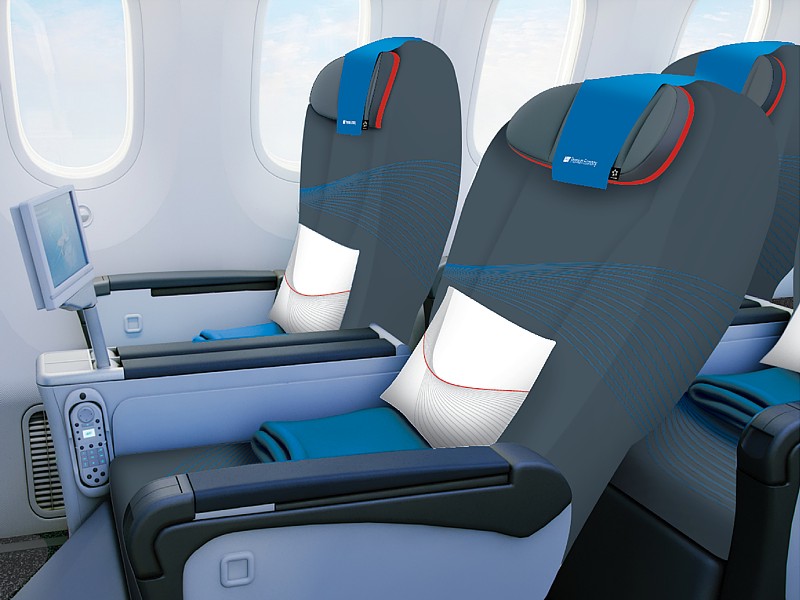 Announcing the most dynamic growth in the company's history, LOT said it was competing for leadership in the region and aimed to become the largest network carrier in New Europe.
LOT Polish Airlines will also open more than dozen European connections guaranteeing convenient transfers via Poland to Northern Europe.
Along with the new aircraft there are three new cabins.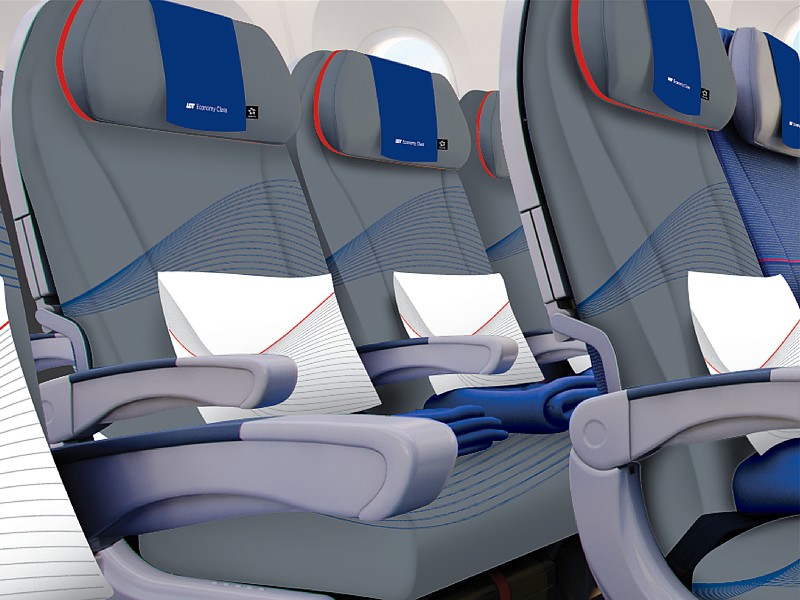 On the Boeing 787 LOT's Business Class seat now finally measures up to other airlines, with the 18 Aura flat bed seats. It is more derivative than innovative, and is similar to the style of seats that many airlines installed a decade ago in Business. However, the seat does turn into a fully flat bed, and there is a large centre console with a pull up table, similar to the seats Qantas is now stripping from its ageing A330 fleet. There is a small pull up TV monitor from the centre console, and AVOD AV on demand.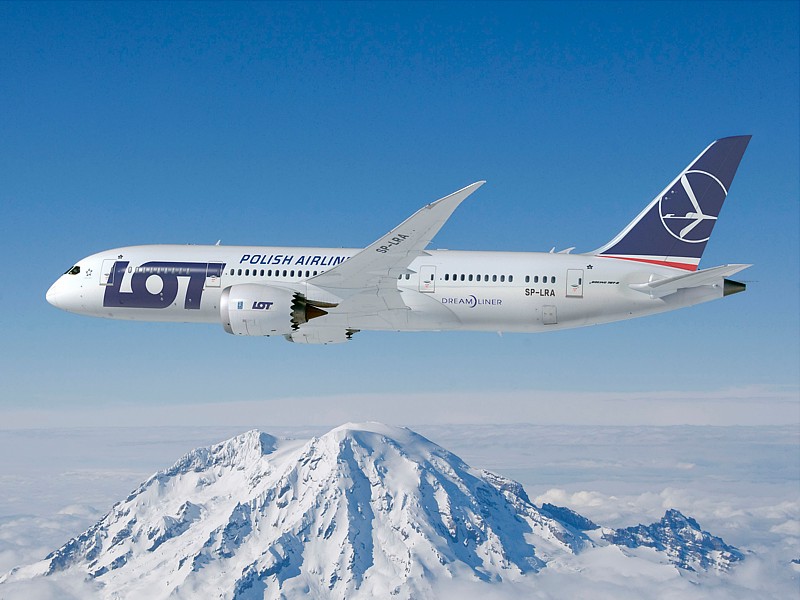 Premium Economy on the 787 is pretty much standard, with a 38 inch seat pitch at 19.5 inch wide seats.
The LOT 787 economy cabin also has an industry standard 3-3-3 layout, and a 32 inch seat pitch.