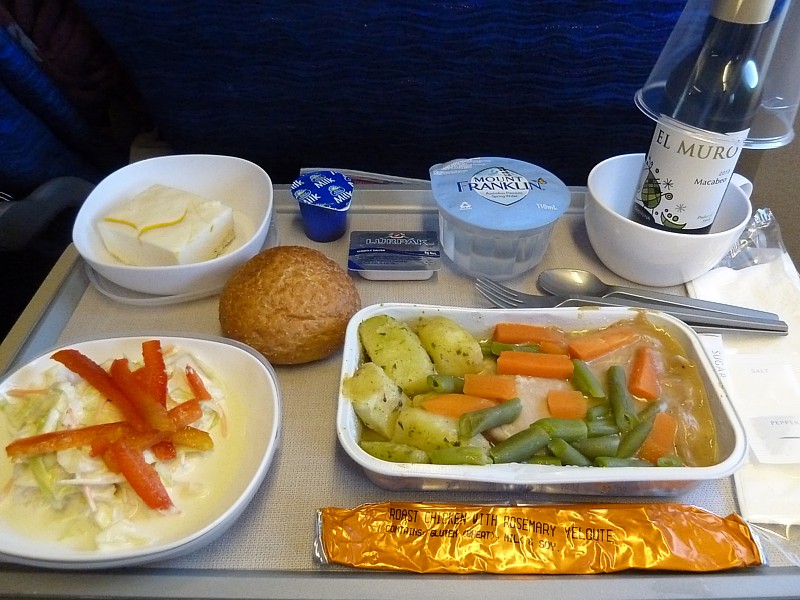 Fresh from cutting the second meal service on many of the shorter trans-Atlantic and Gulf flights the airline is now trialling selling food on board, ahead of a full scale implementation.
Economy and premium economy passengers are no longer provided with a second meal on shorter flights, on flights under eight and a half hours in economy, and on journeys of less than seven hours (such as London to New York) for premium economy passengers.
Instead of two full meals British Airways passengers will get only one, typically an hour into the flight, and the second meal, often two hours before landing, is replaced with snacks that can be as small as a fun size Picnic or Boost chocolate bar.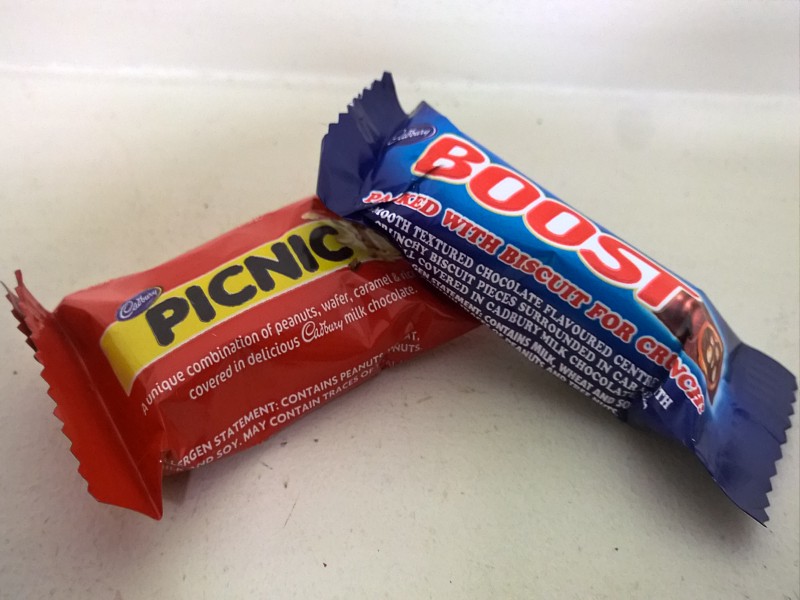 However, passengers can now buy additional larger snacks and crisps. Pringles cost £1.80, Maltesers and M&Ms cost £3.20. Only cash in pounds sterling is taken.
There is no change to the alcohol policy on board. Free wine and beer are still available for the entire flight of any duration.
British Airways' new chief executive, Alex Cruz, has recently joined from Vueling, the Spanish low cost carrier based in el Prat, which charges for all items on board. Vueling has now been bought out by BA's parent company IAG.