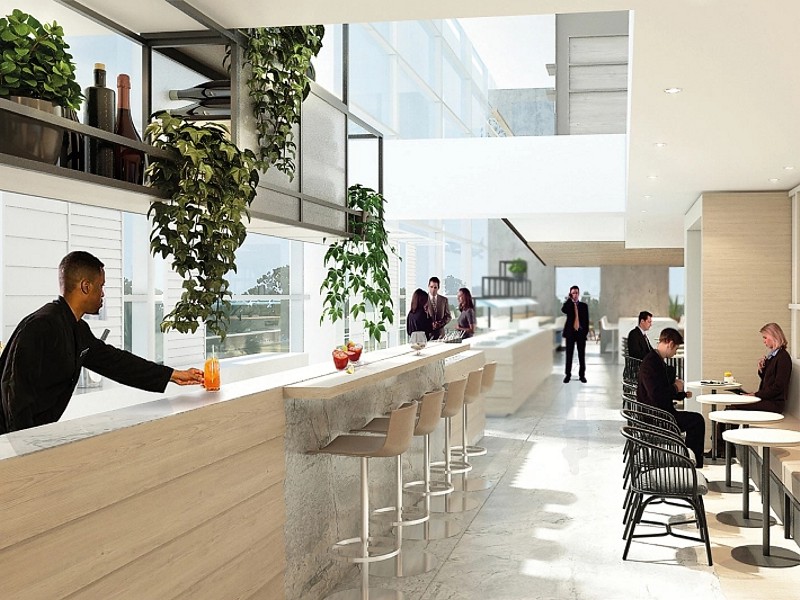 The currently down at heel lounges at Brisbane Airport are due for a revamp over the next few months, as Qantas builds a new international and domestic lounge.
Qantas will open four new Brisbane airport lounges later this year, as part of a multimillion dollar upgrade to the airline's terminal, boosting lounge space by some 30% in total, and having a new name too.
On the Domestic side, there will be a huge increase in capacity, including the redesign of the existing Brisbane's Qantas Club, Qantas Business Lounge and invitation-only Chairman's Lounge with the construction of a new business lounge and Chairman's lounge.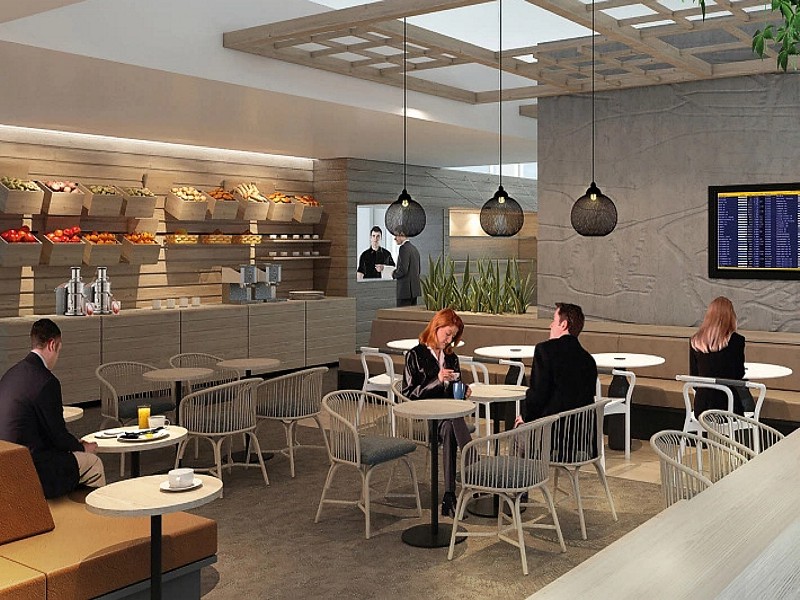 There will be a new Valet experience, with the projects to be completed by early 2017 in what it terms a 'new lounge precinct'.
In the international terminal, it will be called the Qantas International Premium Lounge, reflecting the airline's move to merge the previous business class and first class spaces into a single lounge. It follows hot on the heels to what's been successfully done at its award-winning Singapore and Hong Kong lounges.
Qantas has maintained first class international lounges in Sydney, Melbourne and Los Angeles, but it has abandoned that concept elsewhere, as it does not offer first class on any of its international flights from Brisbane.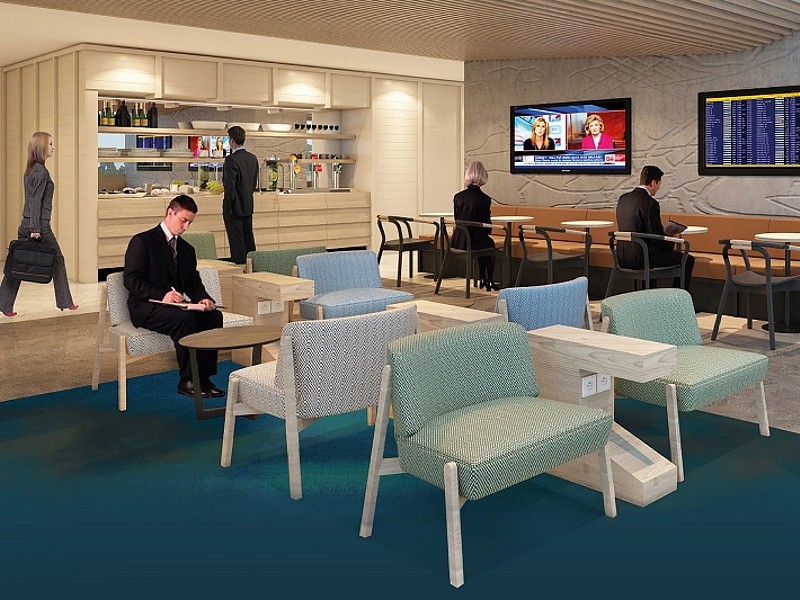 The combined lounge is also the Cathay Pacific lounge Brisbane.
It will welcome Qantas Gold and British Airways Silver, and gain an extra 25 per cent of floor space. The design is the now standard new style Qantas signature, with light wood and reflective worktops, plus designer furniture.
Both lounges will have a seasonal menu from Qantas Chef Neil Perry's Rockpool team.
As these mock-up pictures show, there will also be a tended bar serving beer, wine and cocktails and barista-pulled Vittoria coffee.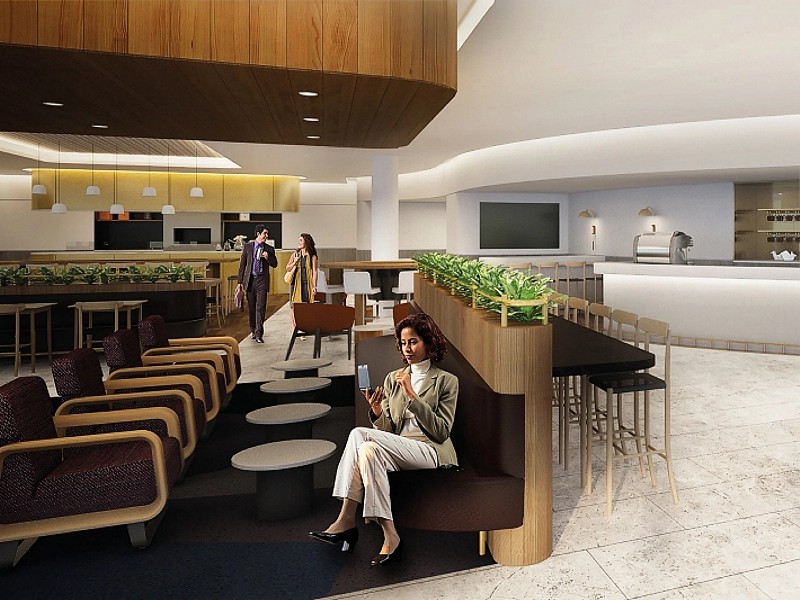 Qantas chief executive Alan Joyce said the upgrades were part of the airline's continued transformation. "Brisbane is a crucial hub providing connections between our major domestic routes and services into regional areas as well as international flights to Los Angeles, Singapore, Hong Kong and daily flights to Tokyo."
The current international lounges at Brisbane will close on the 29th of June, and for the next year Qantas travellers will have free access to the Plaza Premium Lounge, or offered a $40 voucher for the cafá© in the terminal.