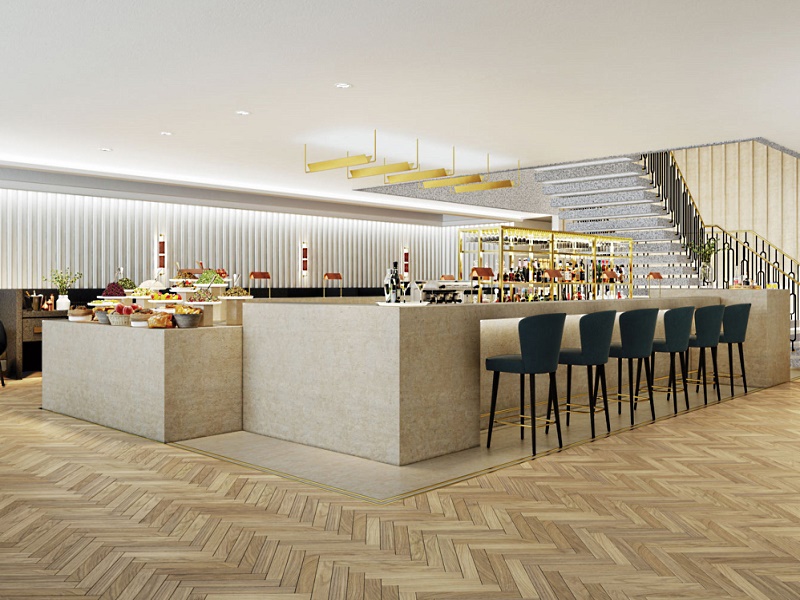 Qantas is to open a brand new Business and First Class lounge at London's Heathrow Airport in 2017.
The premium lounge will occupy a split-level space in Terminal 3 that will have capacity for approximately 230 people and offer views over the Heathrow airfield when it opens in early 2017.
Its design will combine the signature features of Qantas' award-winning facilities in other ports with local touches to make the design and experience distinctively London.
Features of the new lounge will include the same Rockpool menu and dining experience many passengers have grown used to at Sydney and Melbourne.
The Qantas London Lounge at Terminal 3 will also feature a full-service bar with Rockpool cocktails.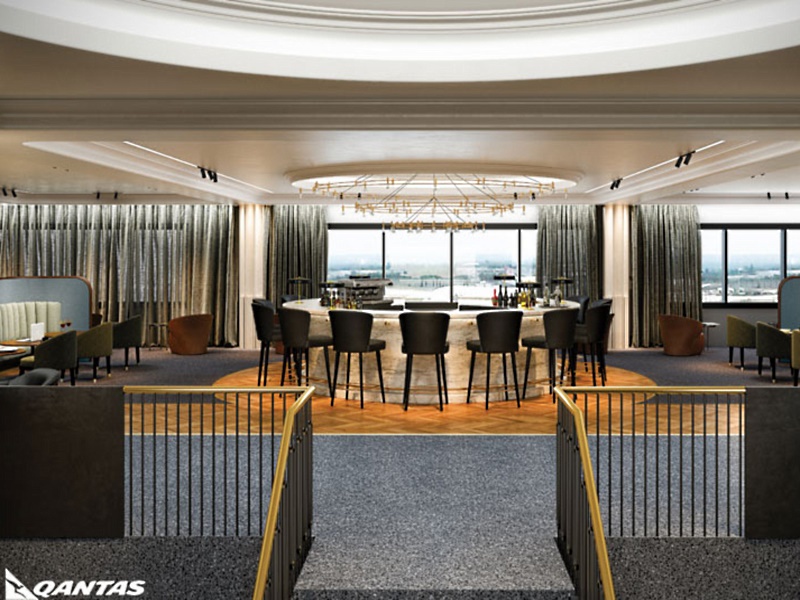 Qantas are promising a full shower suite with proper bathroom facilities.
There will also be business facilities including free wifi, and a children's zone.
The lounge will be a joint Business and First class lounge, and as such be open to Gold and Platinum Qantas Frequent Flyers and Qantas Club members, as well as British Airways Silver and Gold members, and first and business class travellers.
This will result in there being no less than seven oneworld lounges available for passengers at Terminal 3, with two British Airways lounges (First and Business Class), two from Cathay Pacific (First and Business Class) and American Airlines throwing in their newly revamped LHR Admirals Club and Flagship Lounge.
"The Kangaroo Route is at the heart of Qantas' identity and London remains one of our most important destinations," says Qantas Group CEO Alan Joyce. "We want the first dedicated Qantas lounge at Heathrow to be something special."
"Our lounges in Australia and overseas are often named among the world's best. Customers love them and we make regular improvements based on what they tell us they'd like to see next," he says.
Qantas currently runs two daily flights out of London Heathrow, with and evening A380 flight to Sydney, and a lunchtime flight to Melbourne.