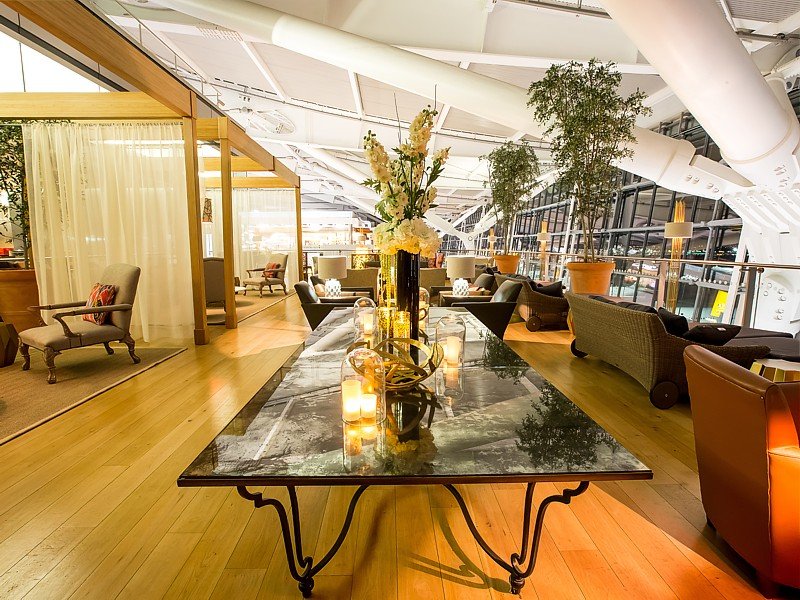 British Airways has revamped it's flagship Concorde Room at London Heathrow Terminal 5. The Terrance area moves significantly upmarket, while the refurbishment draws on from the very best of British Design, including hand-blown glass lighting, designed around a bird motif.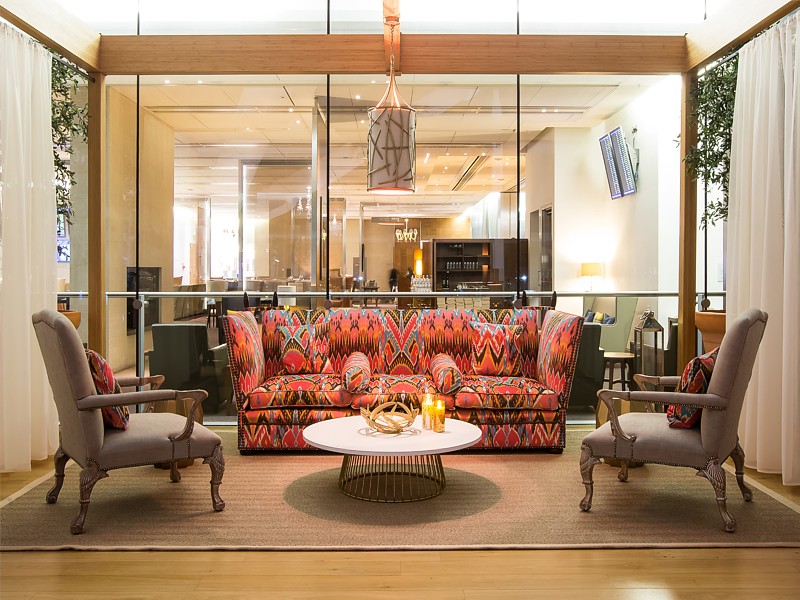 The re-launch of British Airways First Class lounge at London Heathrow showed off the 'very best' of British Design, along with three new Cabanas on the terrace, which are available without booking to any passenger in First Class.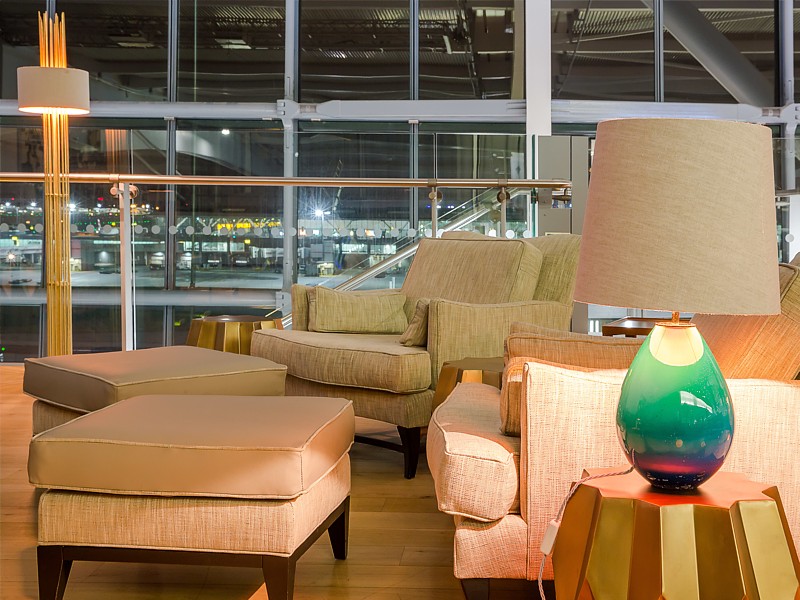 The refurbishment to the airline's exclusive lounge included re-upholstering iconic pieces of furniture, and adding new feature pieces to the room, all of which are illuminated by hand-blown glass lighting with bone linen shades and ochre silk linings.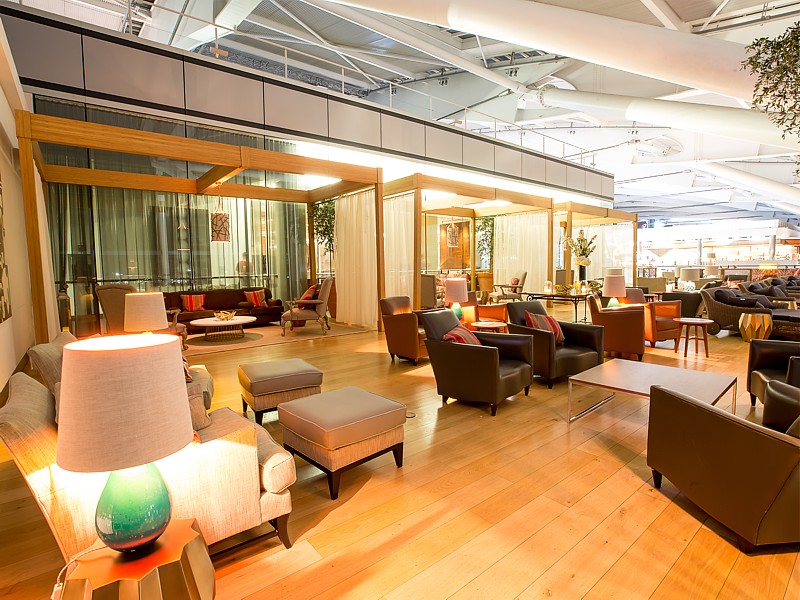 The terrace, overlooking the runway, features luxurious sofas and new elegant loungers. This was always the most un-inspired part of the old lounge, as lux-traveller reviewed both in a trip report and when it opened at decade ago.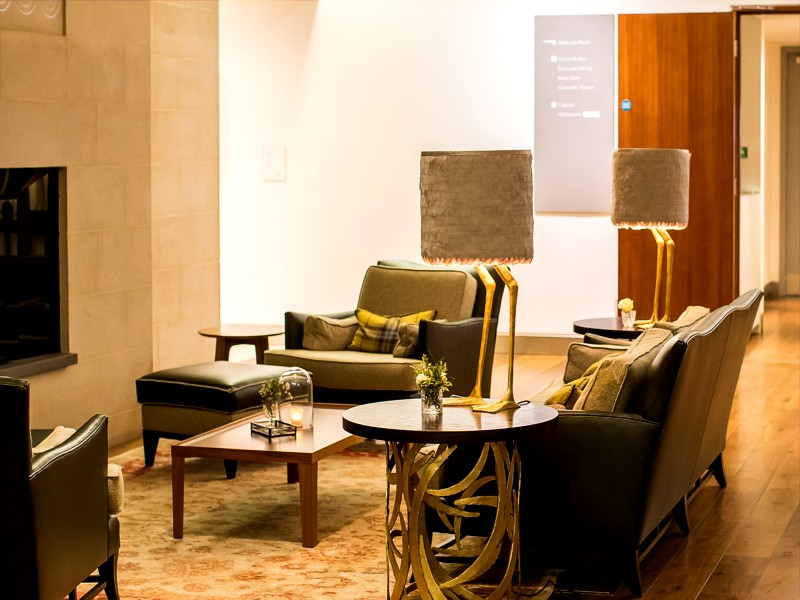 The old private booths with a full waiter serviceremain, although the menu has moved slightly upmarket.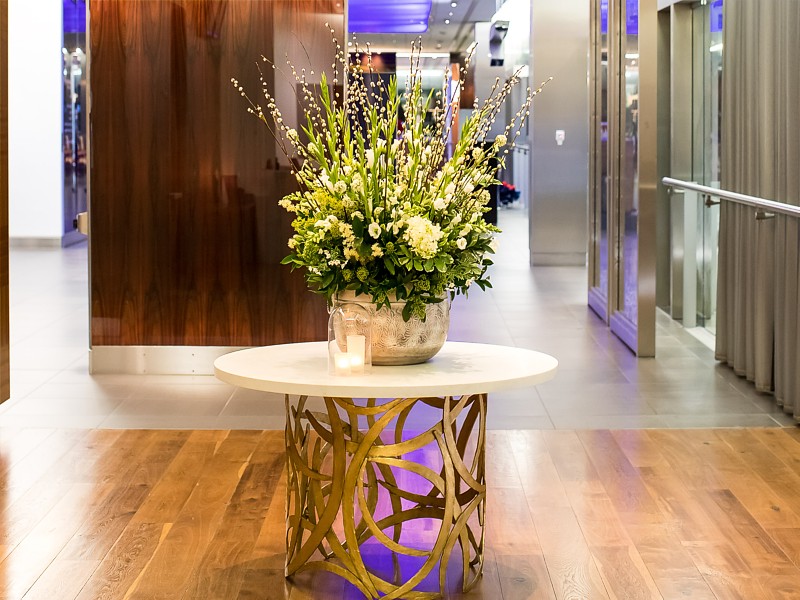 The private cabanas with a day bed and en-suite remain unaltered, and are available to book for First Class passengers.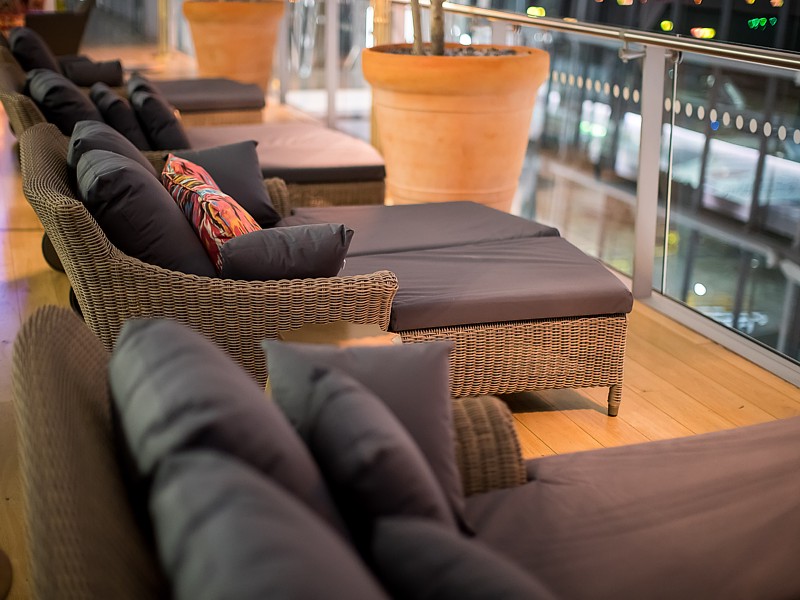 The lounge was deigned before many passengers took mobiles or electronics on board, and as such always had a lack of charging points.
Now however, British Airways have come up with a novel solution, and lend passengers large battery power packs and have a set of mobile phone charging leads at the desk as you enter from security.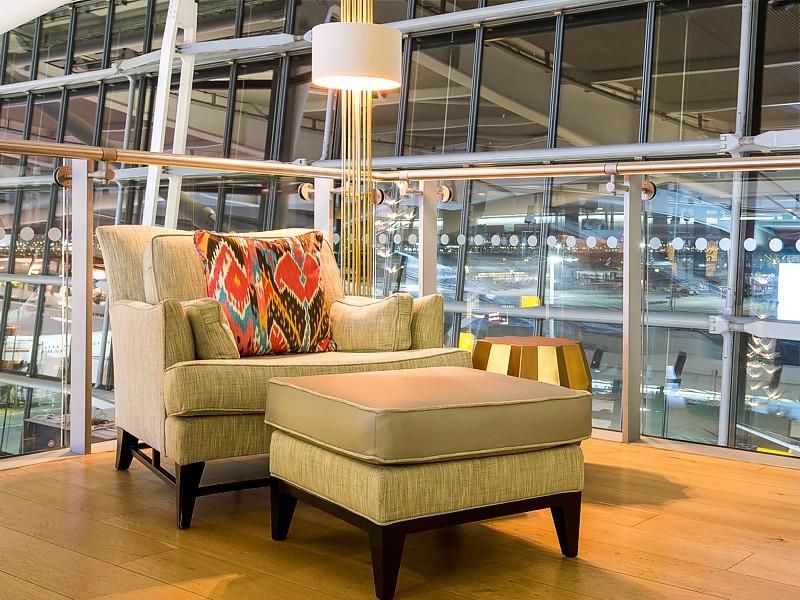 However it is the revamp to the terrace which most passengers will appreciate, which is one of three in Heathrow with two others being in the First lounge below (for oneworld Emeralds) and in the North Silver lounge.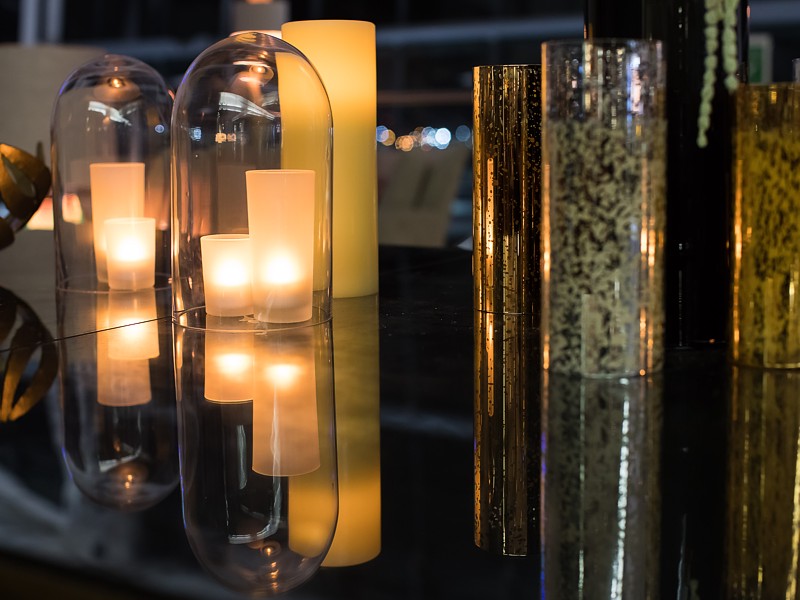 Earlier this year British Airways opened its exclusive First Wing at Heathrow T5, which provides a dedicated security channel leading directly into the Galleries First lounge and Concorde Room.
Only passengers with a First Class ticket gain admittance to the British Airways Concorde Room lounge. Gold Card holders, and oneworld Emerald members, are directed to the First Class lounge below.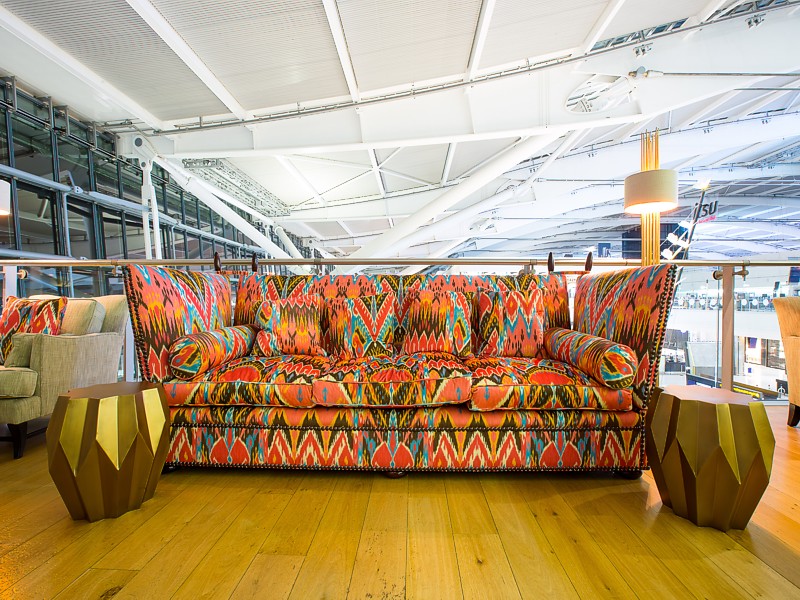 The day the revamp was revealed British Airways also continued with it's lounge closure programme, and permanently shuttered the large British Airways Toronto lounge, and now just hand out vouchers for a third party lounge.
After years of closing lounges, BA is now to revamp the Aberdeen, Rome and Geneva lounges.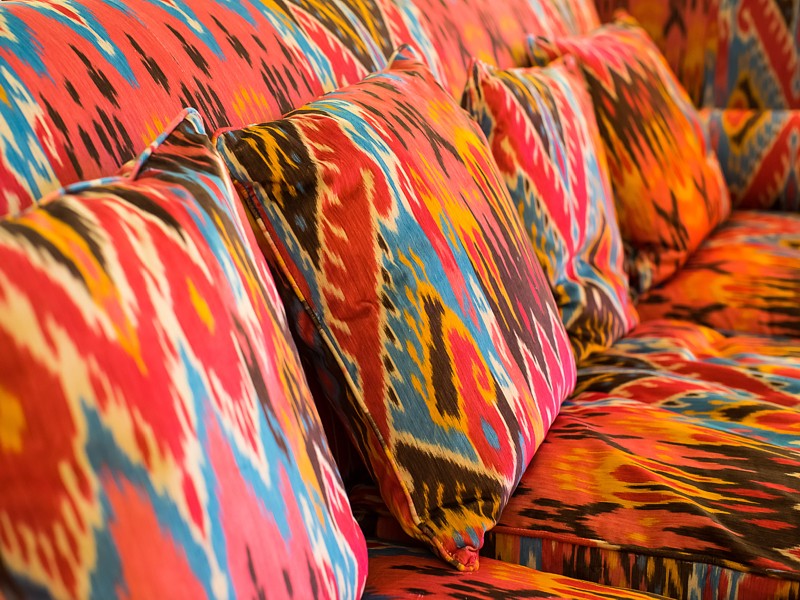 Improvements will be made in 2018 to New York's JFK Terminal 7, along with the British Airways lounges in San Francisco, Johannesburg, and Chicago.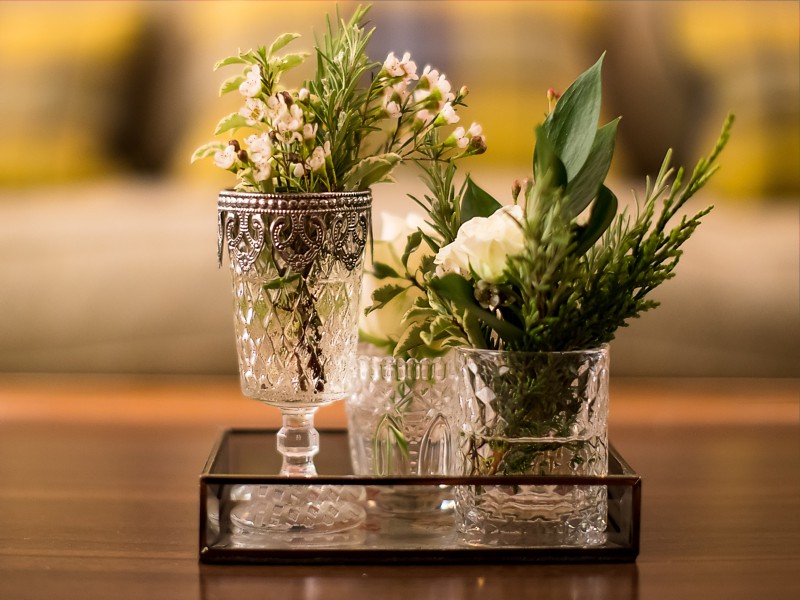 British Airways other lounges at Heathrow will be refreshed in 2019.